Situated in the heart of a major medical technology hub in Galway, we have developed close ties to many leading medical device manufacturers. As a result, the company has formed an intimate working relationship with these companies, helping them to develop new processes and techniques for manufacturing complex, high-precision components.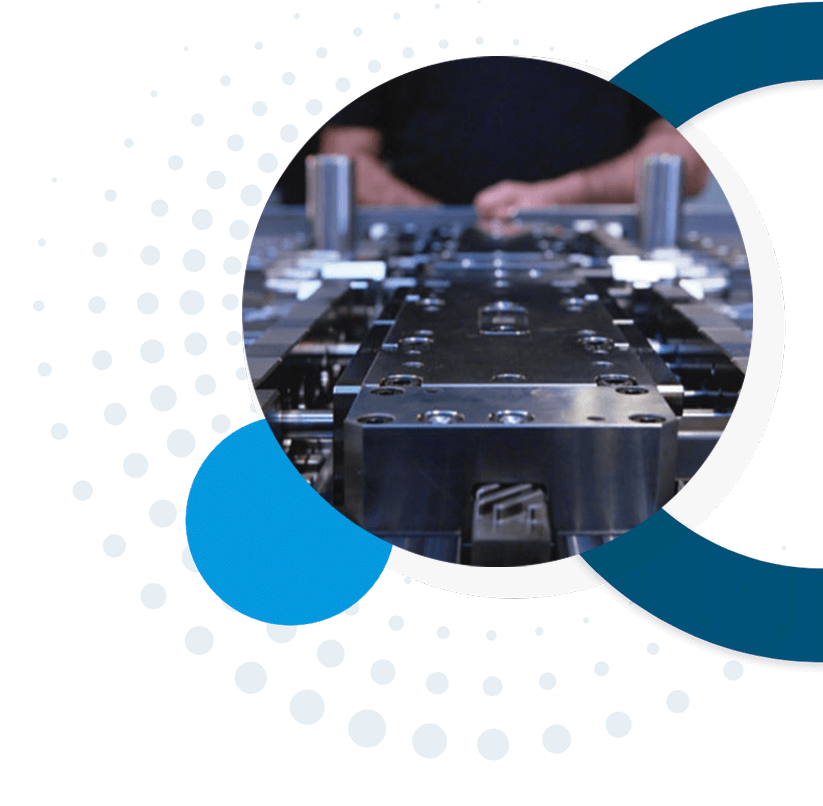 Pharmaceutical products are one of our main area of expertise; from product development through to a validated mould and process, offering the complete solution is essential to our customers. Our in-house mould trial and validation centre provides a secure environment where we validate moulds and optimise processing requirements in conjunction with our customers.
We partner with our customers to design & manufacture moulds that develop some of the most complex and innovative drug delivery systems on the market. In this rapidly changing market, we provide our customers with comprehensive capabilities, collaboration and trust. We combine expertise & innovation that has served our global customers for over 30 years.