GTM have decades of experience in this field, partnering with Global leaders in the Pharma industry. This has led to long-lasting collaborations, leading to the design and manufacture of some of the most complex and innovative drug delivery systems in the market today.
Learn More
Over the years, we have become a highly valued stakeholder to many leading Medical Device Manufacturers assisting them in the development of new processes and techniques for manufacturing complex and high precision components.
Learn More
in upgrading facilities and latest technology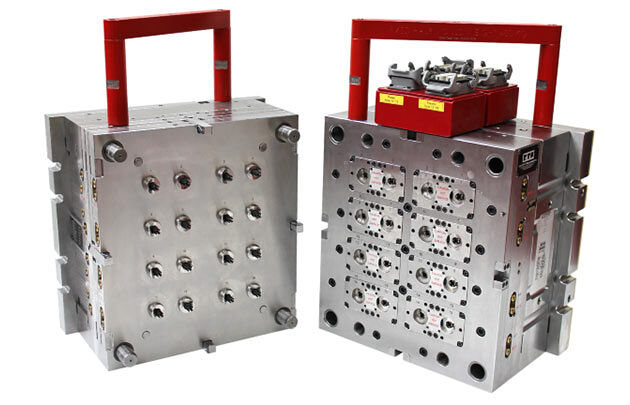 Why GTM?
At GTM we offer a complete turnkey solution for our customers, from initial component design through to final testing & validating.
Our services include; Product Design & Development, Manufacture of Prototype & Pilot Moulds, Manufacture of High-Precision Production Moulds, In-House Mould Trial & Validation Centre, and In-House Metrology Capabilities.
We maximise production capacities with 'lights out' manufacturing and we are continuously investing in state-of-the-art machinery and facilities to meet all of our customers' requirements.
Through our In-house capabilities we keep your project on time, on specification, and on budget.